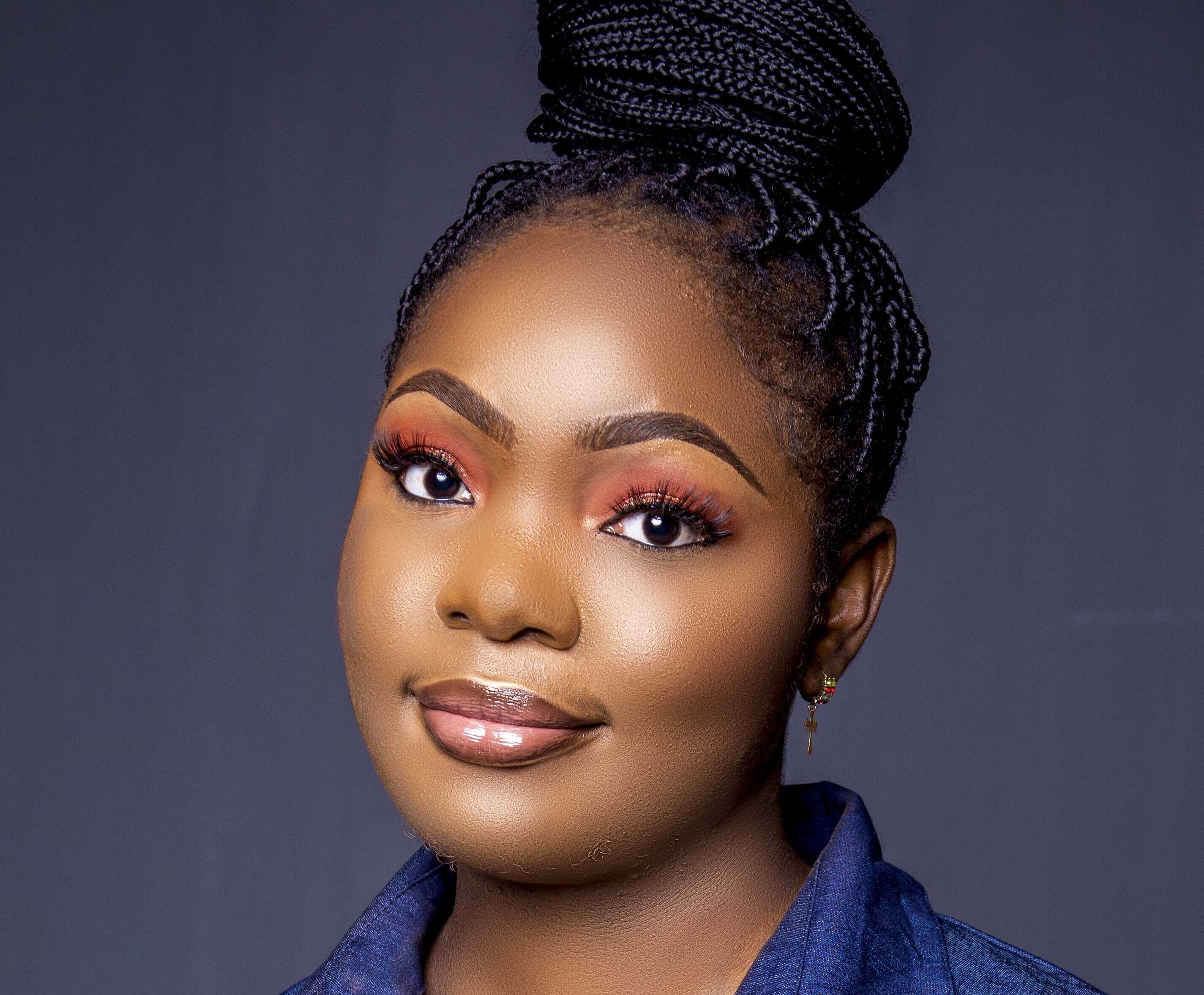 Name: Meh Mbeh Ida Delphine
Profile: Developer
Email: dscuba2020@gmail.com
Phone: +237676093549
Location: Cameroon
Skill
HTML
85%
CSS3
75%
PHP
50%
JAVASCRIPT
70%
PYTHON
85%
DART
50%
C/C++
30%
About me
Hi, you can call me Ida. I'm a student majoring in Computer Engineering at the University of Bamenda in Cameroon. I can build simple websites, mobile apps and very curious about embedded systems.
I am very passionate about community and getting more people in my school and community at large into technology. I currently lead the Google Developer Student Clubs (GDSC) chapter of my University which is aimed at bridging the gap between what student developers are taught at school and what they will meet in real life. This is more reason why I encourage them to get into the amazing world of open source as well as build solutions to positively impact our community.
In general, I am a highly motivated and energetic individual who is open to learning new things and working with new people.
Web
I create simple and responsive websites.
Mobile
I build beautiful native mobile apps for Android and iOS using Flutter.
Community
I love bringing people to technology and sharing knowledge.
Resume
Sumary
Ida Delphine
Innovative and deadline-driven developer passionate about promoting free and open source software and motivating people to join the technology field.
Bamenda, Cameroon
+237672872115
dscuba2020@gmail.com
Education
Bachelor in Computer Engineering
2019 - 2023
University of Bamenda - National Higher Polytechnic Institute, Cameroon
Extracurricular Activity
GDSC Lead
2020 - Present
Google Developer Student Clubs, University of Bamenda
Reformed a knowledge sharing in peer-to-peer learning environment.
Built "Flow" mobile app to help students find clean water sources.
Promote open source development and organized technical hands-on workshops.
Work Experience
Software Developer intern
December 2019 - March 2021
Outreachy Internship, Remote
Took the proof-of-concept implementation of of linking sources with SPDX headers to output files and get it to a state where it can be merged into the Yocto Project repository.
Used the functionality to examine the accuracy of license tagging (LICENSE fields in recipes); looked for errors / noise in the comparison, and produced a simple report with the results
Ran a check over sources in a "world" build looking for percentage coverage of SPDX headers, and ran it for several past releases to see if there is a noticeable change over time.
In general, the goal was to improve the Yocto Project's license tracing.
Junior software engineer intern
July 2020 - September 2020
Afkanerd Inc, Bamenda
Contributed to Afkanerd's open source SMS platform used by health organizations
Researched and worked on algorithmic concepts to help better understand open source tools
Documented open source contribution to Afkanerd SMS platform in README files